Investing in People to Improve the Quality of their Lives.
The Dennis and Phyllis Washington Foundation strives to better the human condition by supporting programs and services that give people the tools to enhance the quality of their lives and to benefit society as a whole.
Promoting a Culture of Philanthropy and Selfless Contribution
The Dennis and Phyllis Washington Foundation supports a broad spectrum of worthy organizations benefiting at-risk youth, economically and socially disadvantaged individuals and families, and those with special needs.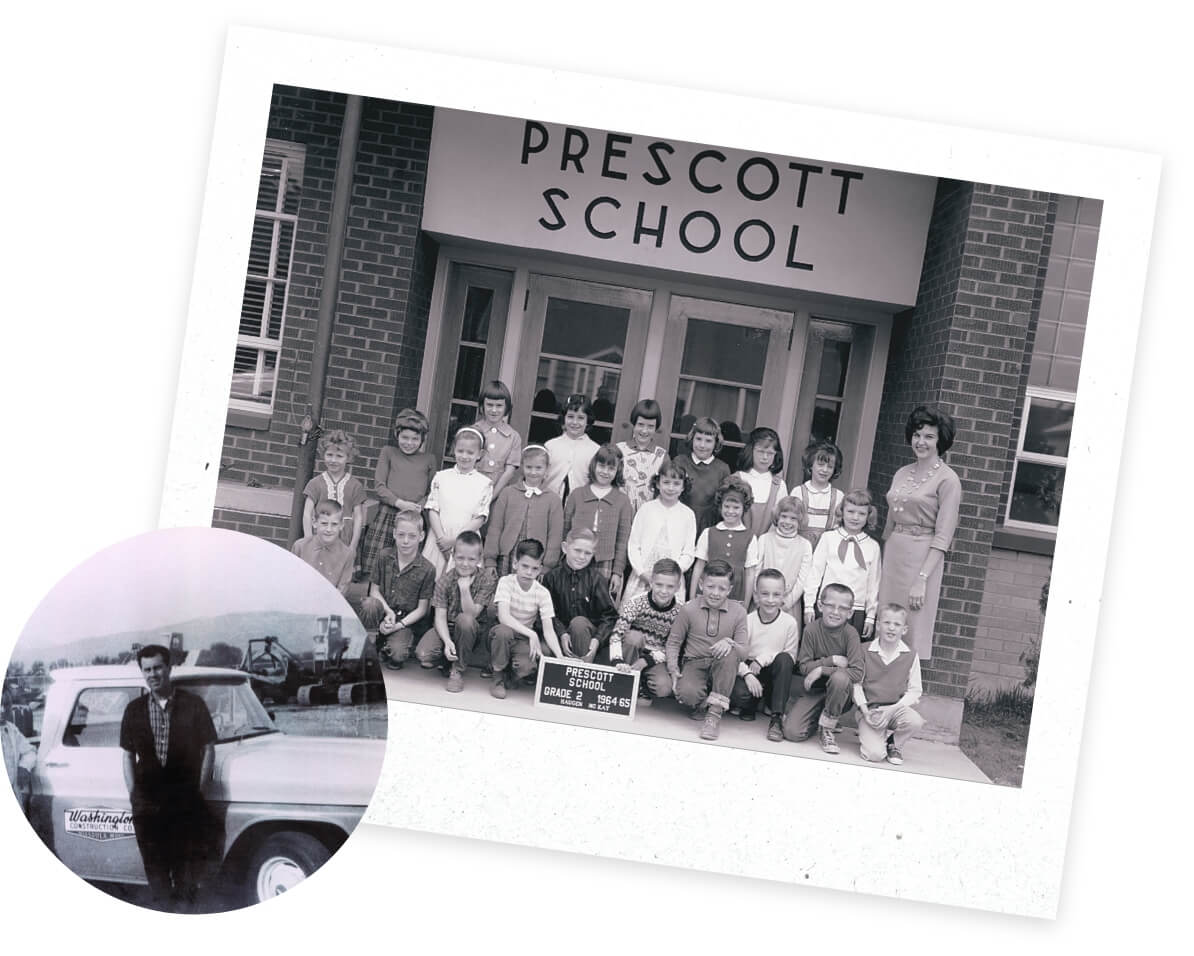 The Roots of a Dream
The values of The Dennis and Phyllis Washington Foundation were defined long before the growth of the Washington Companies.
In 1964, with encouragement and loan from a friend, Dennis Washington started his own construction business. Dennis' work ethic and entrepreneurial vision drew others to him and his enterprises flourished. As success grew, so did the desire to give back. The Dennis and Phyllis Washington Foundation was created in 1988 as a means to share good fortune and help others realize their dreams.

Scholarships
It is our long-standing belief that education is the single most powerful determinant in the future of our society. The Foundation funds scholarship programs to support higher education, and our offerings run the gamut from two-year programs to the undergraduate and graduate levels.