Scholarships
Helen B. Miller Horatio Alger Scholarship
A Scholarship for Students Attending Montana State University
In 2005, the Dennis and Phyllis Washington Foundation proudly announced the creation of the Helen B. Miller Horatio Alger Scholarship. This special scholarship is directed toward Montana students with financial need who have demonstrated the ability to overcome adversity in their young lives.
Helen passed away in September 2011 and the Helen B. Miller Horatio Alger Scholarship is dedicated to her memory. Dennis and Phyllis Washington are honored to express their gratitude for Helen's friendship and loyalty by creating this educational legacy at her alma mater.
Visit Montana State University's Financial Aid office for more details.
Eligibility Requirements
Pursuing a degree from Montana State University
Montana resident
Demonstrate financial need
Minimum 2.5 cumulative GPA
Demonstrate overcoming personal adversity
About Helen B. Miller
Helen B. Miller, B.A. 1940 Business Administration, grew up in Willow Creek, Montana and worked at MSU's Hamilton Hall, then a women's dormitory, to pay room, board, and tuition. After college she and her husband ran a dry goods store in Drummond and it was there that she was approached in 1965 by Dennis Washington to work as a bookkeeper for his new construction business.
Helen has been recognized as a Montana businesswoman exemplifying many high ideals of The Washington Companies: absolute integrity, honesty, thoroughness, and an unfailing work ethic. Her ability to see the lighter side of any situation and her cheery humor brightened any room.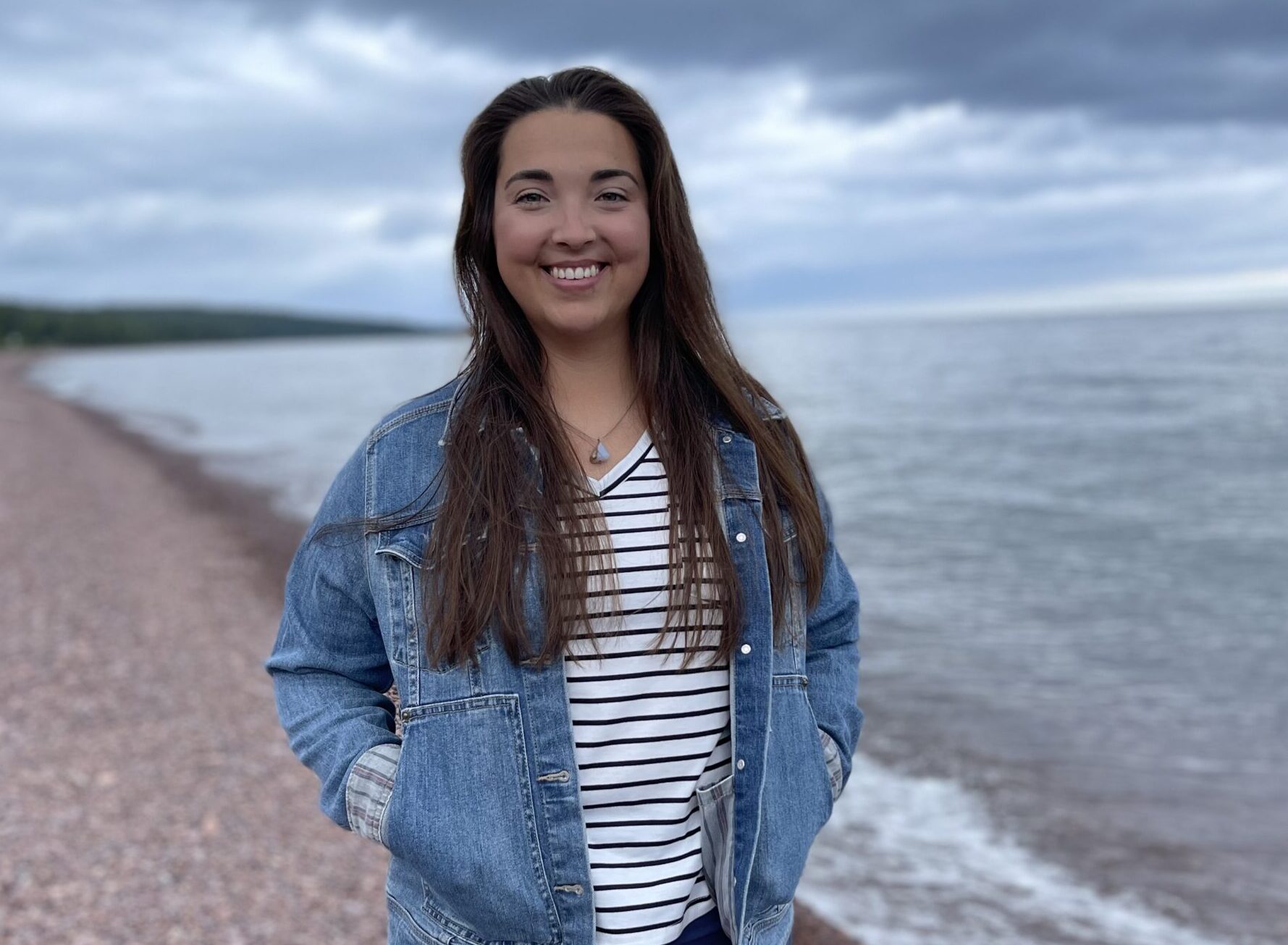 I am graduating in Fall 2022 with a degree in Environmental Horticulture and a certificate in Business. After graduation, I am excited to start my journey of becoming a Superintendent of a Golf Course. Thank you to the Helen B. Miller/Horatio Alger Scholarship for the support in my education.
Cecilia Abell, 2022 Recipient
Helen B. Miller Horatio Alger Scholarship
Scholarships
It is our long-standing belief that education is the single most powerful determinant in the future of our society. The Foundation funds scholarship programs to support higher education, and our offerings run the gamut from two-year programs to the undergraduate and graduate levels.